We increase
social impact
We help your project take off
AmbTu is a non-profit associate work cooperative. We work to increase the impact of the social and solidarity economy (SSE) and in the field of business management, to profesionalise entrepreneurs working in this field.
After years of experience working in the SSE, the team atAmbTu aims to meet a need identified in this sector, which is to provide support and training for professionals at social organisations and enterprises during the process of obtaining and managing funds, in order to ensure the economic viability of the projects they carry out. With our services, we aim to increase social, environmental and economic impact while at the same time caring for the people who work on it.
SERVICES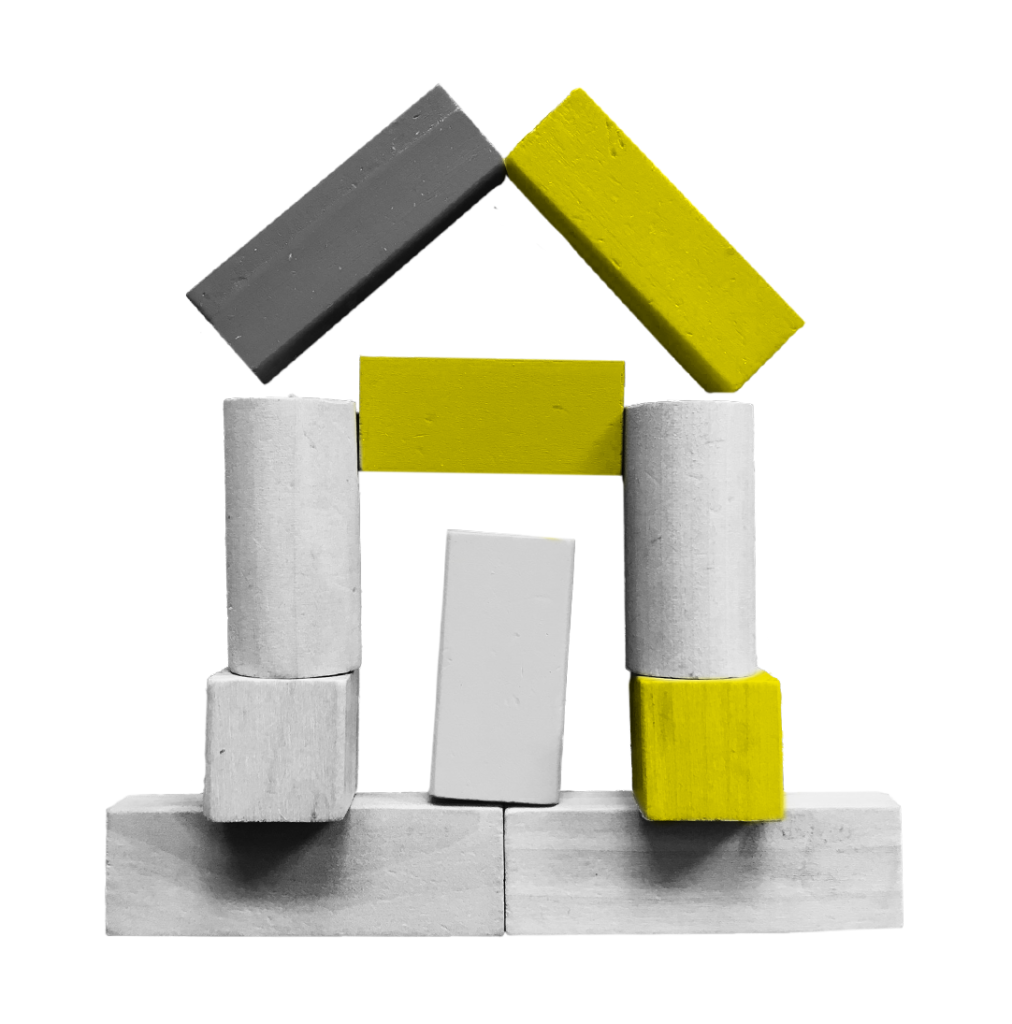 PROJECT CONSULTANCY
Planning and management of public and private subsidies and grants. Advice on preparing bids for tenders. Personalised training.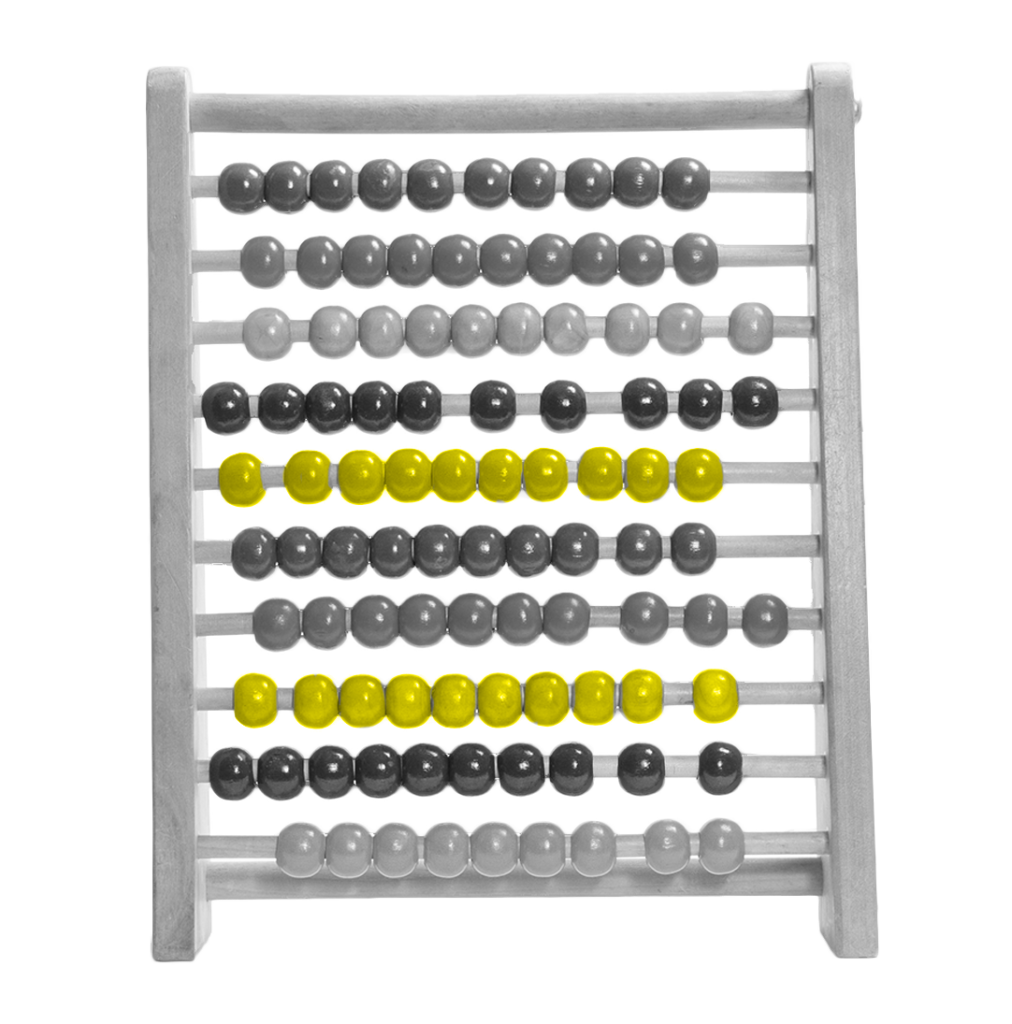 ECONOMIC-FINANCIAL CONSULTING
Advice and personalised training on economic and financial business management.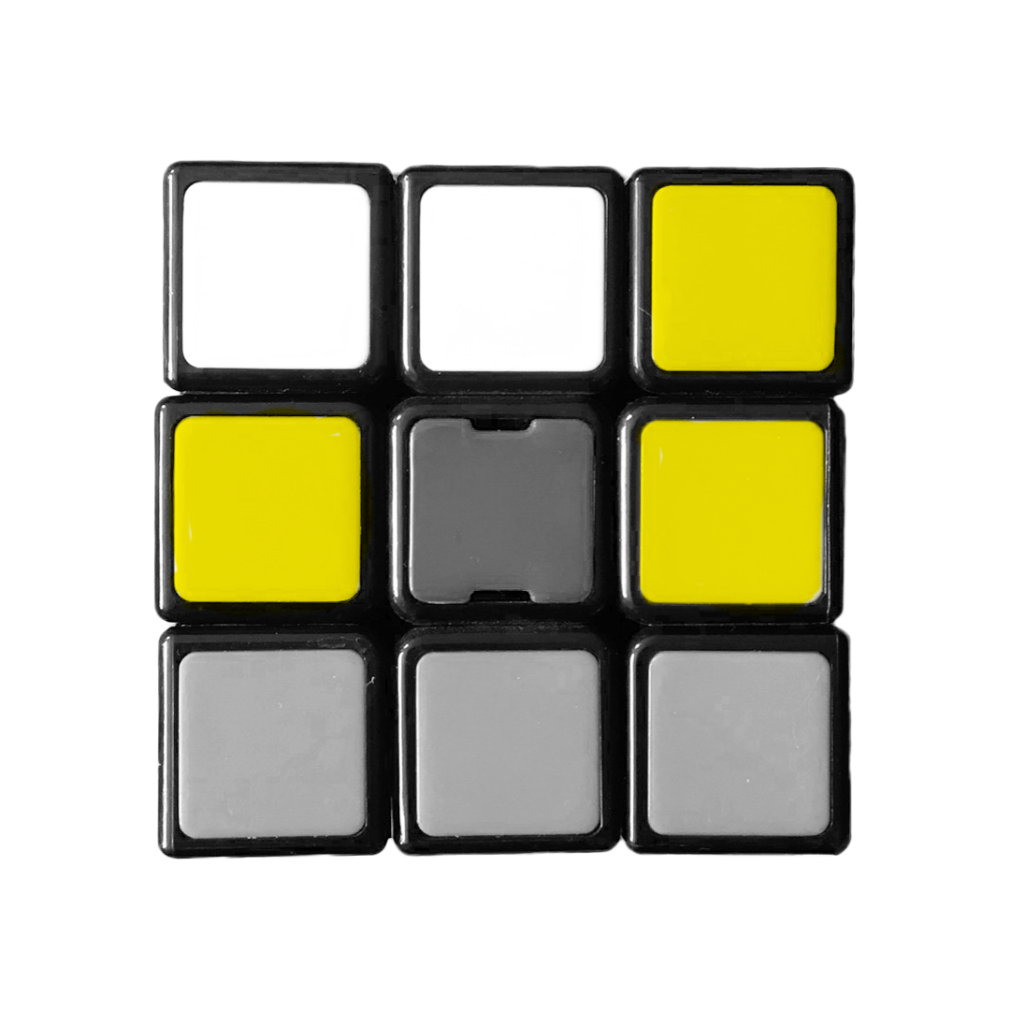 STRATEGIC CONSULTANCY
Strategic planning in business creation, consolidation and growth.

Since we started our work in August 2020, we have worked to enhance the social, economic and environmental impact of the SSE.
Funds obtained for social projects
Work places
created in the SSE
Twitter feed is not available at the moment.