The AmbTu team consists of versatile professionals working in the social sciences, finance and sociology, who are highly specialised in planning, obtaining and managing public and private funds. Our shared motivation and goal is to enhance the impact of projects that add value for our clients and for society.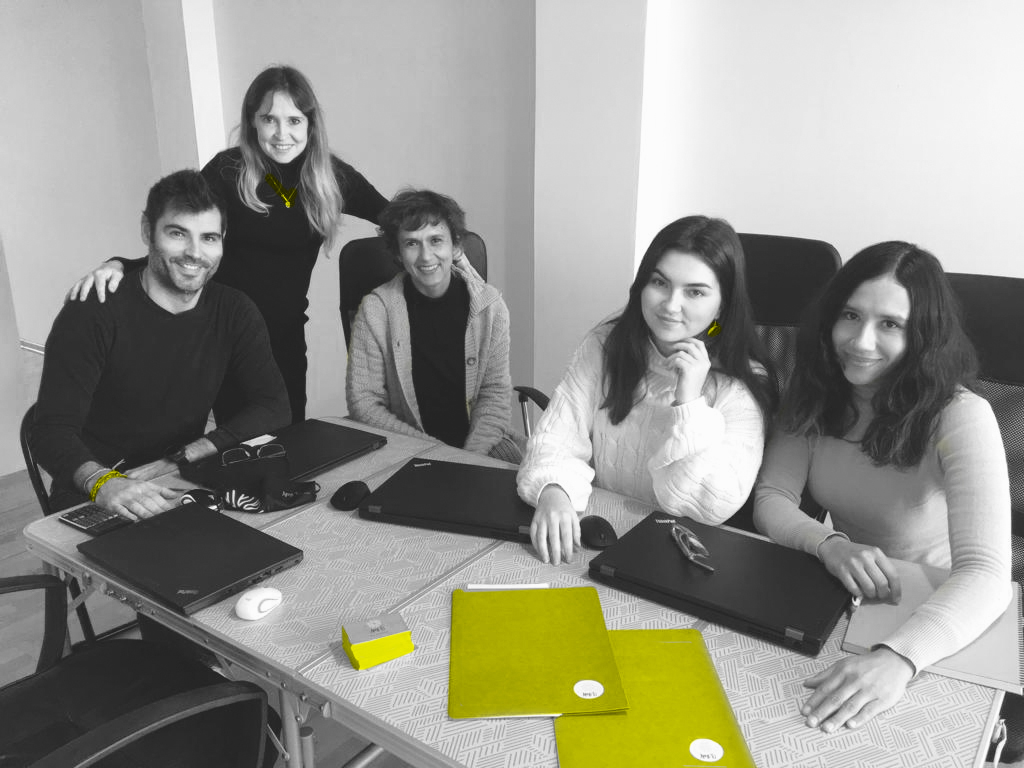 Our history
After many years working in the field of SSE, the co-founding partners of AmbTu identified a significant need and demand in this sector, especially from entrepreneurs: the need for support, backing and training adapted to their needs to enable them to obtain more funds to increase the social impact of their projects and activities, and simultaneously helping them to improve their management of the funds obtained. The AmbTu cooperative was created in August 2020, in the midst of the COVID-19 pandemic, as a result of a desire and motivation to help society progress towards a fairer, more caring and more sustainable economic model.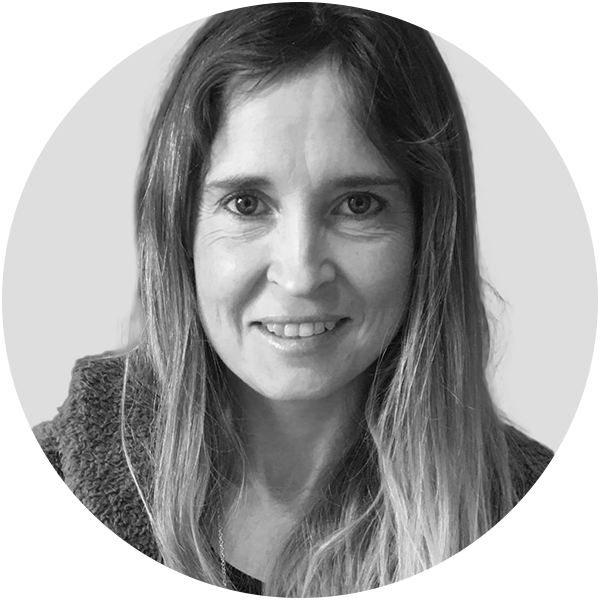 Rebeca Segura Alonso
Co-founding partner. Project and strategic planning consultant..
rebeca@ambtu.coop
A graduate in Journalism from the Universitat Autònoma de Barcelona, with a Postgraduate Degree in Management and Administration of Non-Profit Organisations from the UOC (Universitat Oberta de Catalunya). After working for various media outlets for nine years, she has been the coordinator of an NGO raising and managing funds for international cooperation projects, education for development, social and employment integration and community action since 2011. She is also a co-founding partner and the driving force behind a non-profit work cooperative specialising in ecological agricultural production.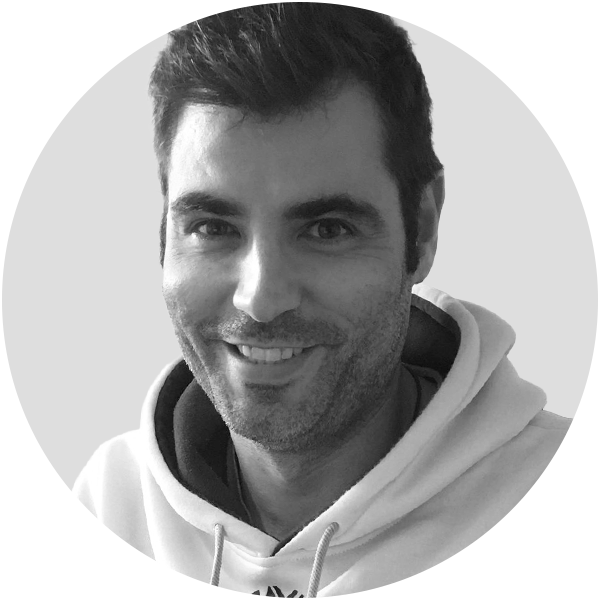 Albert Mora Paretas
Co-founding partner Economic-financial consultant.
albert@ambtu.coop
A graduate in Law with an extraordinary mention from the Universitat Autònoma de Barcelona, and the holder of a Master's Degree in Tax Consultancy and Management from ESADE and a Master's Degree in Agri-Food and Environmental Economics from the Polytechnic University of Valencia. He has been working in the financial-economic field since 2008, and specialises in accounting and taxation. After working in tax and accounting consultancy in a multinational for seven years, he has been specialising in the management and coordination of projects in the social economy and the agri-food sector since 2015.
Karen Gutierrez Gonzales
Administrative specialist.

admin@ambtu.coop
With intermediate level vocational training in Commerce and Marketing at the Provençana Secondary Institute in L'Hospitalet de Llobregat. She is strongly committed to social projects, and is involved in various types of voluntary work at the Red Cross and other associations. Her employment experience takes in the areas of customer service, administration and accounting.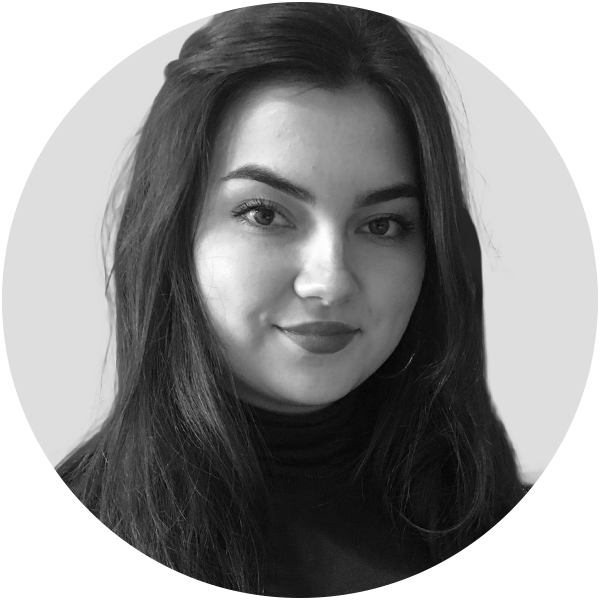 Neus Navarro Rodríguez
Junior project consultant.

neus@ambtu.coop
A graduate in Sociology from the Universitat Autònoma de Barcelona, with an award for the best degree final project in Sustainable Development and Global Justice from the University's Fundación Autónoma Solidaria. Her degree final project, produced in ApS format, examines the public procurement of raw materials. She began working at AmbTu in 2021, inspired by her strong motivation to work in the social and solidarity economy.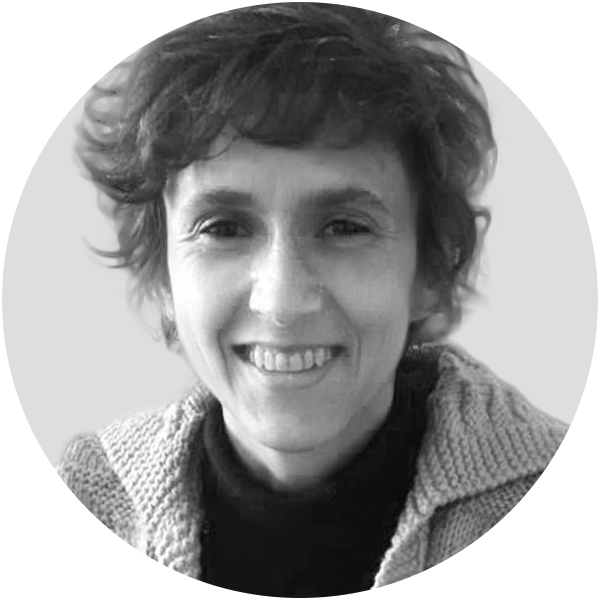 Lina Ramírez Monsalve
Project consultant.

lina@ambtu.coop
A graduate in Anthropology and History from the University of The Andes in Colombia, with a postgraduate degree in Cultural Management from the University of Barcelona. She has extensive experience in territorial regeneration, particularly with municipal cultural and community projects in various neighbourhoods of Barcelona and the city's metropolitan area. She has had close personal and professional links with the cooperative world since 2018, especially in the Baix Llobregat region, and she is president of an integrated educational cooperative.
Do you have doubts or queries?