The AmbTu team consists of versatile professionals working in the social sciences, finance and sociology, who are highly specialised in planning, obtaining and managing public and private funds. Our shared motivation and goal is to enhance the impact of projects that add value for our clients and for society.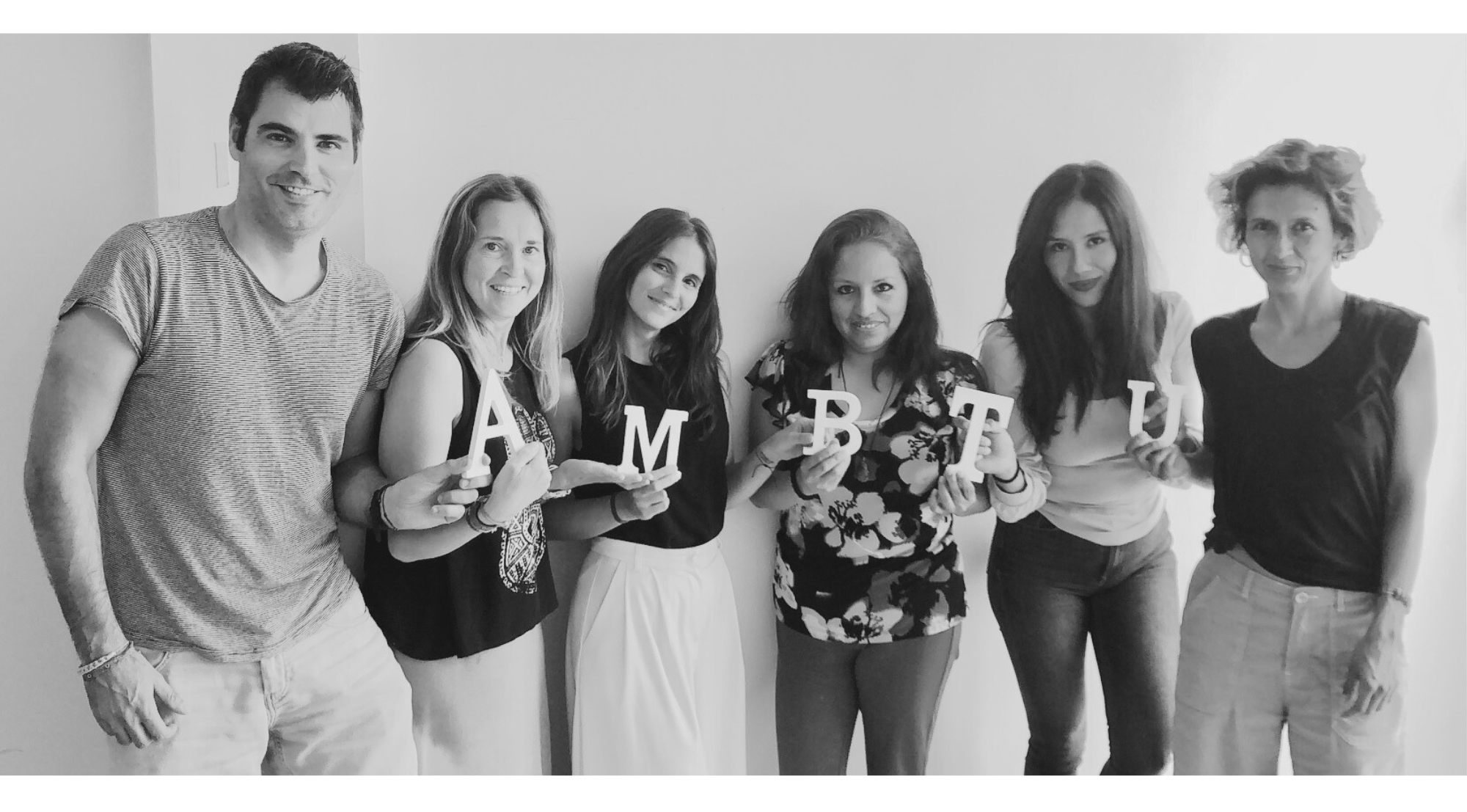 Our history
After many years working in the field of SSE, the co-founding partners of AmbTu identified a significant need and demand in this sector, especially from entrepreneurs: the need for support, backing and training adapted to their needs to enable them to obtain more funds to increase the social impact of their projects and activities, and simultaneously helping them to improve their management of the funds obtained. The AmbTu cooperative was created in August 2020, in the midst of the COVID-19 pandemic, as a result of a desire and motivation to help society progress towards a fairer, more caring and more sustainable economic model.
Do you have doubts or queries?